Nutrition Consultations
Using whole food and a holistic approach, I work with you as an individual to address the root cause of your health issues using evidence based treatment recommendations. Treatment may include food and lifestyle recommendations, recipes, and nutritional supplementation if indicated. Treatment recommendations are tailored to your lifestyle, genetics and presenting conditions.
Functional and diagnostic testing
Functional testing provides detailed information about how different areas of the body are working.  Functional testing can provide insightful information to guide treatment, and can reduce treatment time.
Standard pathology testing is also recommended and interpreted to help pinpoint what is going on in your body and identify whether key nutrients are within optimum ranges for health.
I utilise a leading company who analyse the gut microbiome using advanced genetic sequencing. This provides a breakdown of the bacteria inhabiting the gut. I offer interpretation of the gut microbiome analysis, and find this type of testing extremely useful to guide treatment to improve the gut health (and therefore overall health) of clients.
All testing is utilised within the context of a full consultation, and cost of any testing is additional to the consultation cost.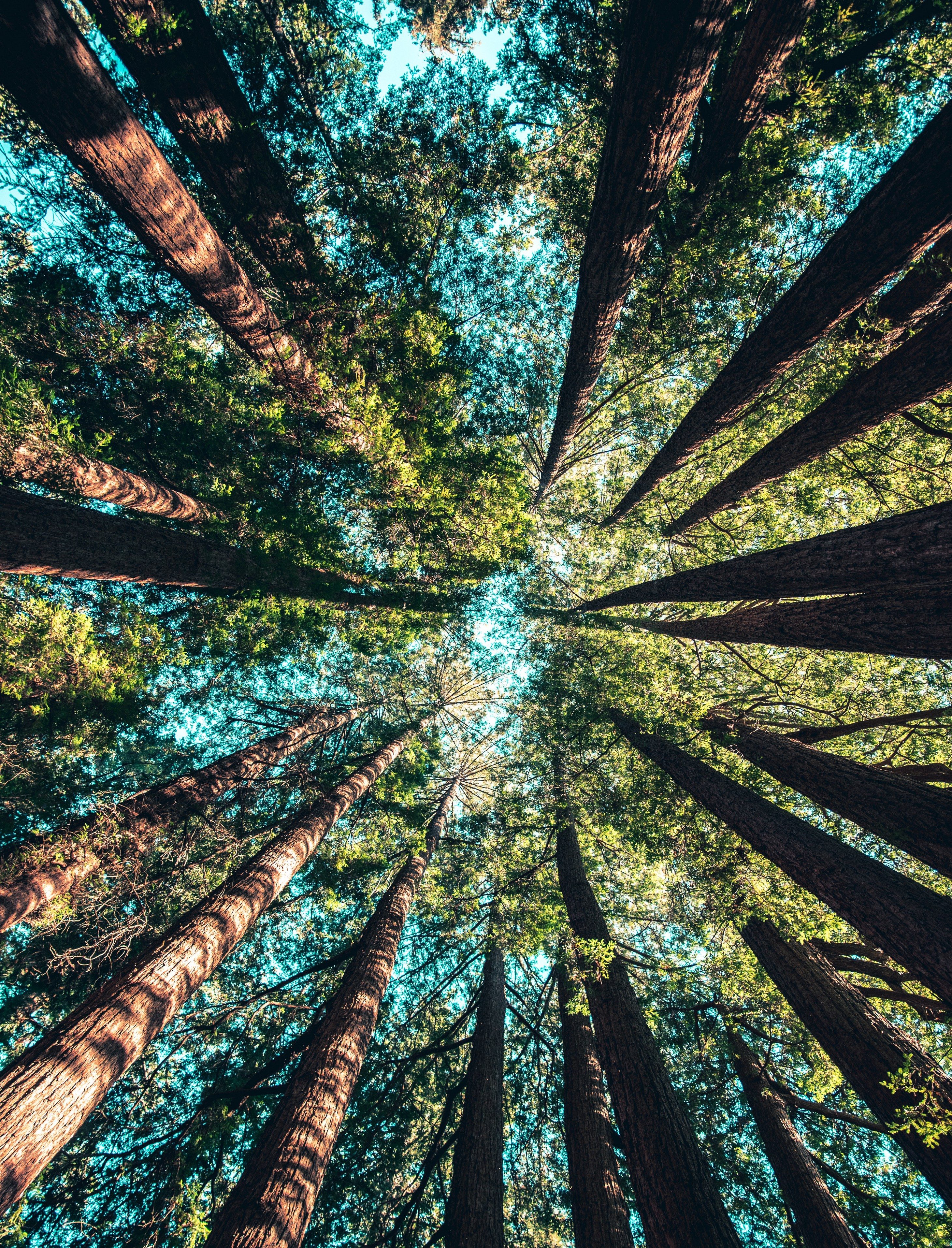 Online or in-person consultations
With an online consultation you can make a cuppa and talk to me without needing to leave your own home. Or see me in person in my clinic in Robina on the Gold Coast.
Education
Learn not just the 'what', but the 'why' and 'how' of making healthy eating simple, delicious and enjoyable.
Individualised Nutrition
Your treatment plan is specifically tailored for YOU, and aims to help make changes as simple and sustainable as possible.
Nutritional supplements
Formulation of a personalised nutritional compound or prescription of high quality, practitioner-only supplements, specifically for your needs.
Initial consultation
60-75 minutes | $130
The initial consultation is a fact-finding mission where we delve into the causes and contributing factors to your health issues. An initial treatment plan will be provided, with further research undertaken and a comprehensive treatment plan provided at the first followup appointment.
It's recommended to book the initial and first followup consultation together for maximum benefits. My starter package below offers a special price for one inital plus two followup consults.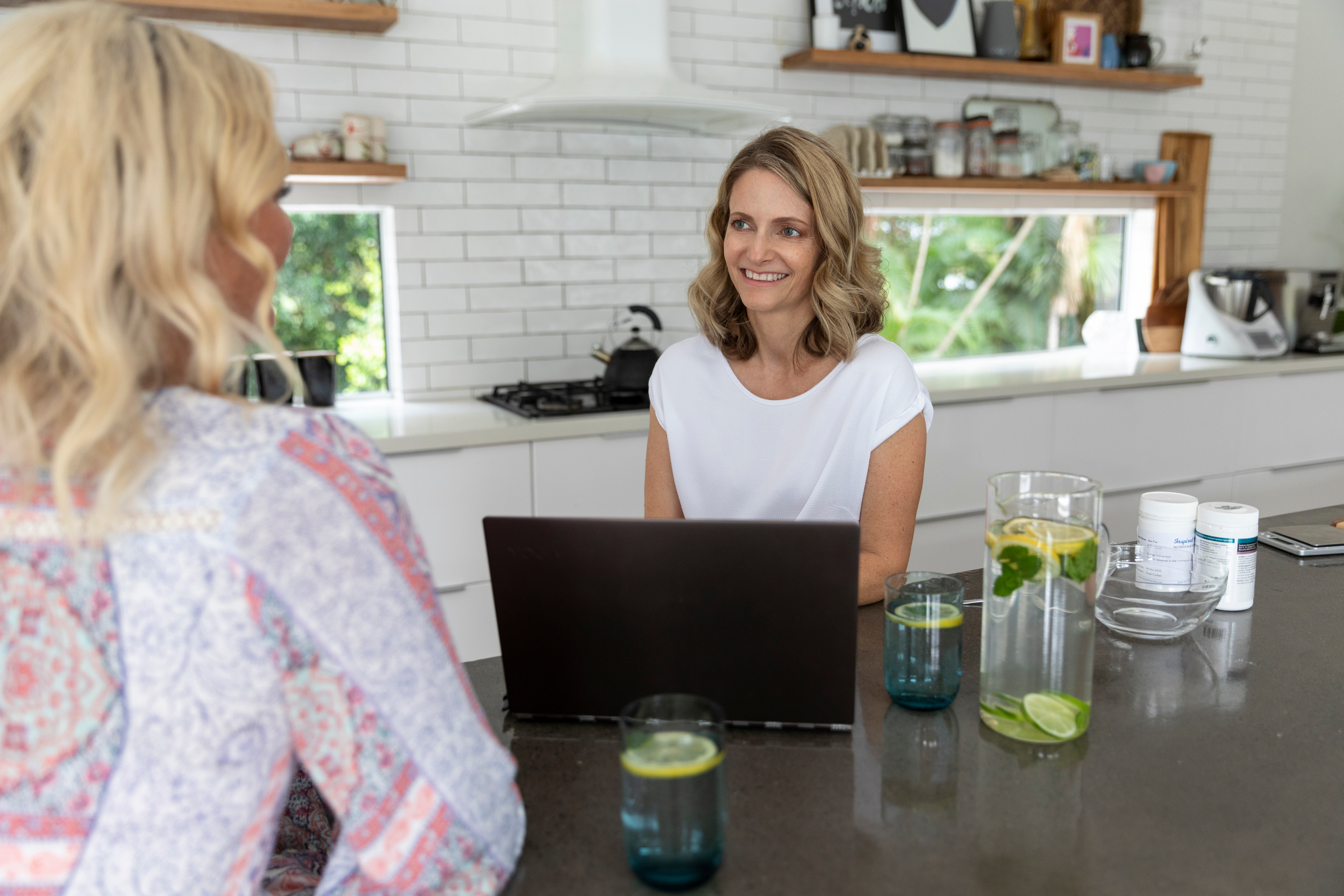 First followup consultation
45 minutes | $70
During the first followup appointment a comprehensive treatment plan, tailored to your bio-individuality, is presented and explained. This is developed after careful analysis of all the factors influencing your current condition, and may include diet and lifestyle recommendations, along with nutraceutical supplementation.
Followup consultation 
30 minutes | $70    45 minutes |  $100
At the followup appointment we check how you are progressing with implementing the treatment plan, troubleshoot any problems you encounter and tweak the plan where necessary. Checking in helps to keep you accountable to staying on track and achieving your health goals.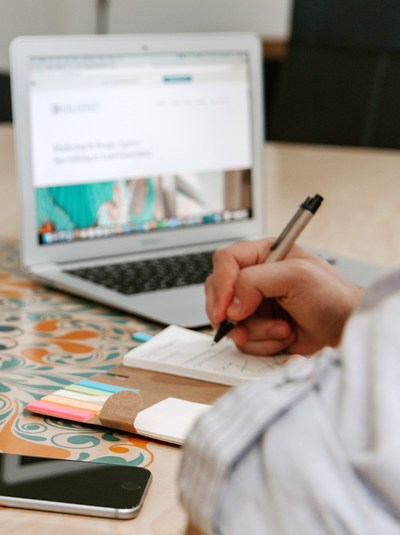 Free 15 minute discovery call
30 minutes | $70    45 minutes |  $100
Not sure if Nutritional Medicine can help, or if my approach is right for you? Book in for a FREE 15 minute discovery call to discuss what you hope to get from your Nutritional Medicine consultation and get a feel for how we might work together and whether I am the right practitioner for you.
Online consultations
Online appointments follow the same format as in-person, but do not include testing such as blood pressure, palpation or other physical assessments. The treatment plan is emailed, and any prescribed supplements you order are sent directly to you through patient ordering systems. Please be aware that some health funds will not cover distance consultations.
Health fund rebates
The following health funds offer rebates for nutrition consults:
Australian Health Management, Australian Unity, CBHS, GMF Health, Medibank Private, NIB.
If your health fund doesn't offer nutrition rebates, please contact them to ask why they don't cover degree qualified nutritionists.